Lanierland Amateur Radio Club


Club Activities

Meeting Notes:
Please check back here for the January, 2019 meeting information.
If you have ideas for meeting programs, please send an email to info@lanierlandarc.org.


IMPORTANT NOTE:
We have decided to no longer meet for dinner before the meeting.
Listen to the Wednesday Net or check back here to see if there are plans to meet at a local dining establishment.

LARC Weekly Net
LARC Wednesday night net on 146.67 minus offset and 131.8 PL
Time 2030 hrs
BREAKFAST/LUNCH BUNCHES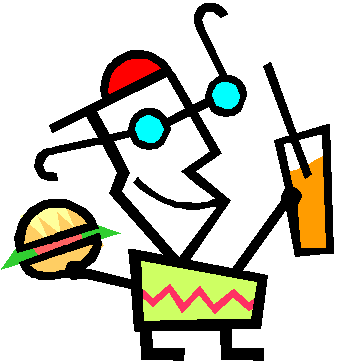 Breakfast @ 8:00 am - Lunches @11:30 AM
Monitor the LARC repeater for each weeks location
We'll also try and have a breakfast together once a month..........
Hope to see you there!
Upcoming Lunch Bunch Locations

*****
January 4, 2019, Friday - Lunch - 11:30 am

Reid's Cafe
5337 Thompson Bridge Rd., Murrayville, GA 30564
*****
January 12, 2019, Saturday - Lunch - 11:30 am
Wang's
4211 McEver Rd., Oakwood, GA 30566
*****
January 18, 2019, Friday - Breakfast - 8:00 am
Curt's Cafeteria
3440 Branch Rd., Flowery Branch, GA 30542
(Across from QT on Mundy Mill Rd.)
*****
January 26, 2019, Saturday - Breakfast - 8:00 am
Chick-fil-A
1917 NE Jesse Jewell Pkwy., Gainesville, GA 30501
(In Front of Kroger at Limestone Pkwy.)
*****